We are superior responsive
Quick Turnaround
Our record is turnaround a design in 1 day!!!
Easy Photography
Just give us a call! We come to your place
to shoot your products @ HK$2,500/hr
Our photos
Want something different from what
you would get from a print shop on the street?
One Stop Service
Design + Printing + Delivery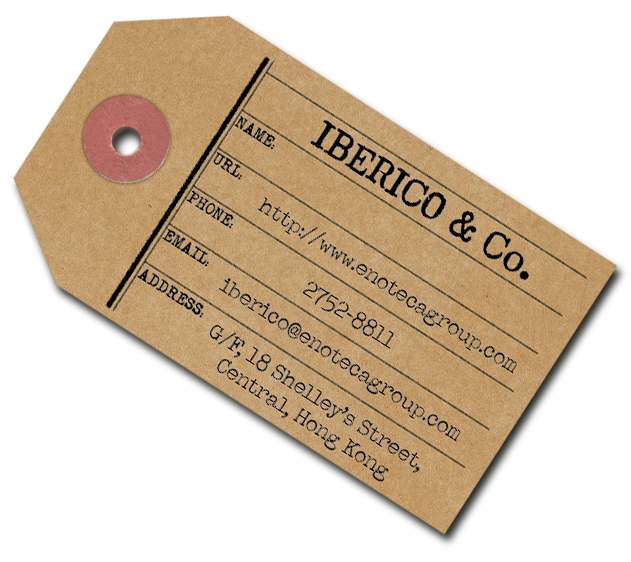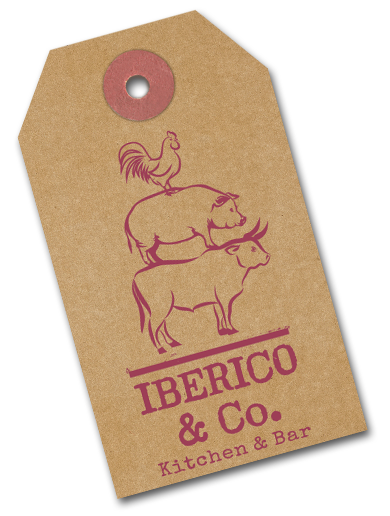 Design a Brand Identity
based on your interior design or product nature
take a tour

Video got distorted!
Contact Us for Help
About us
Hotline:  +852  2185-6344
info@jt-designstudio.com
Mon – Fri: 10am – 6pm
You need to contact us if :
you want to get some simple graphics design works done quickly ;
you want to find a design company who can turnaround a design job very quickly ;
you want to get something different from what you can get from the print shop on the street ;
you want to find a design company who will takes small design jobs ;
you want to find a company to photo-shoot your products with just a phone-call away ;
you want to find a design company that provide one stop service:  from photo-shooting, design to printing ;
you want to find a long-term business partner who can provide unlimited design support with a monthly fee ;
you need help in any one of the followings (but not limited to) :
Logo Design
Business Card Design & Printing
Letterhead Design & Printing
Catalogue Design & Printing
Menu & Menu Cover Design & Printing
Place Mat Design & Printing
Wall Stickers Design & Printing
Hoarding Stickers Design, Printing & Installation
Flyers Design & Printing
Posters / Foam Board Banner Design & Printing
Any Other Marketing Materials Design & Printing
Products Shooting
Video Editing (for horizontal screen or vertical screen)
We Are
Super Responsive
Our record is to turnaround a one-page flyer design in one day.  Just email us what you want to do, your concept, your text, and maybe the photos you want to put into the design, we will do the rest for you and revert a draft design within 3 days.
We Are
High Quality Designers
We also have our own deliverable quality standard.  It is because we are professional designers, not printers!
We Offer
Monthly Support
We offer unlimited design support with a pre-agreed monthly fee.  If your company has regular promotions and need some body to design the material material for you regularly.  We are the one you are looking for!  Call us and discuss!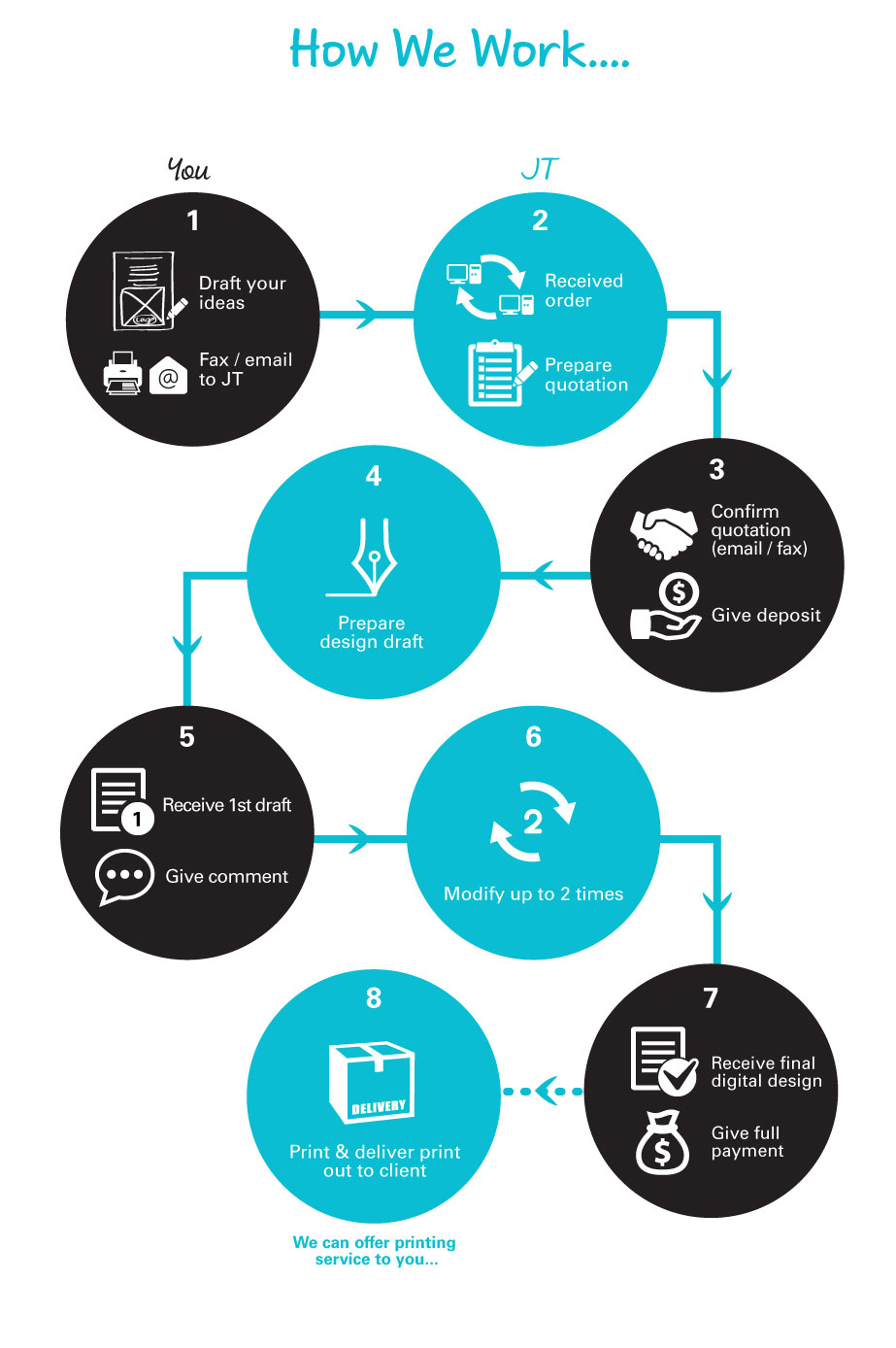 Your idea
Your idea can be just a hand-drawn paper.  You can simply take a picture of it and email to us, or fax over your idea to us.  Please remember to put down your name and contact no.  After receiving your idea, we will contact you immediately to discuss.
Modifications
We will be happy to modify the 1st draft of the design based on your comments.  And our fee will include up to 2 times of modifications.  After reaching the maximum, there will be a service charge for each additional time of modification.
Payment
50% deposit payment will be collected after project confirmation, and full payment will be collected after design confirmation and before delivering the final copy.  Payment can be made through ATM or online bank transfer.  Detail payment method will be stated in our invoice.
Like what we offer?
Contact us at +852  2185-6344 or email us by pressing the button below:
What We Can Do
Our service covers the four big areas below.  However, our services will not be bounded by these 4 areas. Please do not hesitate to contact us to discuss how we can you.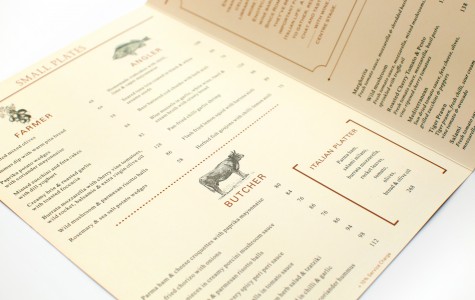 Graphics Design People always ask us what we do with graphics design.  Are we interior
Get in touch with us
Visit Us On Social Sites