We are superior responsive
Quick Turnaround
Our record is turnaround a design in 1 day!!!
Easy Photography
Just give us a call! We come to your place
to shoot your products @ HK$2,500/hr
Our photos
Want something different from what
you would get from a print shop on the street?
One Stop Service
Design + Printing + Delivery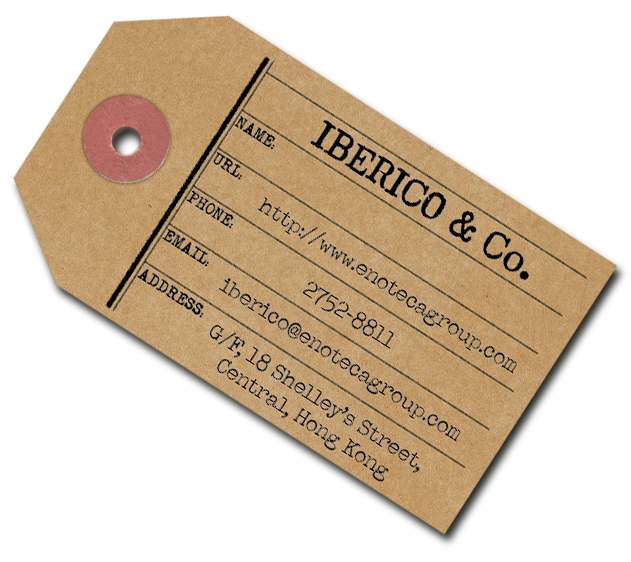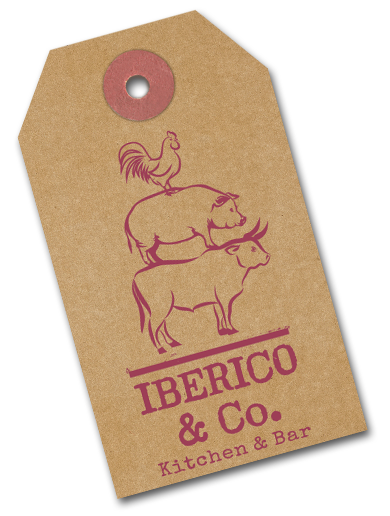 Design a Brand Identity
based on your interior design or product nature
take a tour

Video got distorted!
Contact Us for Help
About us
Present Yourself to the Whole World
Using all those ultra-necessary features of the Monstroid WordPress theme you can make a website in just a few hours. Monstroid offers a variety of pre-designed child themes for multiple business niches. Building a store is also not a big deal with a set pre-designed product pages.
Retina-Ready
& Responsive
The entire idea of the retina-ready technology is to give sharper images, and to create something that would look as sharp as it would in print. This is what you will find in the Monstroid WordPress theme. All users, no matter what devices they're using, will be able to browse your Monstroid-powered site without any lags due to the responsive nature of this theme.
With MotoPress Slider you can create slides and galleries with layer based animations, meaning that you can add as much elements as you need, and supply each and every with a particular animation type. This plugin is absolutely ideal for powering up beautiful slideshows giving them smooth animation. You'll benefit from a simple and intuitive setup interface and will be able to create responsive slideshows.
In case something goes wrong you're free to contact our support team that is available 24/7, all the year round. This is a life-time option, meaning that becoming the customer of TemplateMonster you can use support team's services any time, for no cost at all. Also becoming the owner of Monstroid theme you will get free updates also forever!
Theme options
The range of theme options available is enough to tune even the least part of this template.
Blog portfolio styles
To make your blog or portfolio unforgettable choose among the number of predefined styles.
Layouts
Using the amount of styles and layouts you can make your website an out-of -this-world phenomenon.
WooCommerce
integration
Being a 100% WooCommerce theme you can configure your store in just a few minutes.
Our expertise
Based on Experience
TemplateMonster team used 13 year experience to build the most advanced WordPress theme ever built. The Monstroid was created with all those remarks and wishes our clients ever expressed. Every single feature or option you will ever need can be found inside this theme.
Successful growth last year
Like What We Offer?
Start with this demo now or check out the others to choose what you need.
Our services
Expose Your Portfolio
Learn more about us
Represent Your Staff
Blog
Visit & Get Ready to Share
Join Over 2000 Users Who Love Us
You wonder why Monstroid is the best and biggest theme ever? Take a look at on actual reviews in 2015 below:
Jordan Moss
Marketing Manger
It has been a pleasure to work with Jenny over the past year. Jenny's attention to detail, timeliness
Queenie Lui
Senior Marketing & Communications Executive
I have used JT Design Studio for the past 2.5 years and they provide the most professional and
Benjamin Hui
Deputy General Manager
JT studio has been one of our major design agency for more than a year.  We are so
Still have Questions? Contact Us using the Form below.

Get in Touch With Us
4578 Marmora Road, Glasgow, D04 89GR
(800) 123-0045, (800) 123-0046
Monday – Friday 10 AM – 8 PM
4578 Marmora Road,
Glasgow, D04 89GR